Documenting Covid-19
We need your help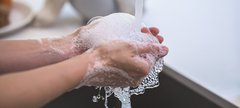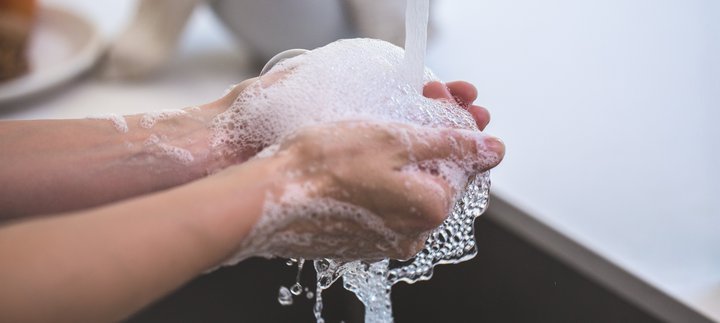 Help us record these times
Do you live or work in the local authority areas of Gateshead, Newcastle, Sunderland, North Tyneside or South Tyneside?
In years to come our records will be crucial to the future understanding and impact of the current health crisis people are going though. We need your help to document the experience of ordinary people during the Covid-19 pandemic.

We'll ask you a series of questions about how your life has changed. You don't have to answer all of the questions if you don't want to. Thank you.
Click here to take part in our first survey.
Click here to take part in our second survey.