About the Lahav Jewish Heritage Project
What is the Lahav Jewish Heritage Project?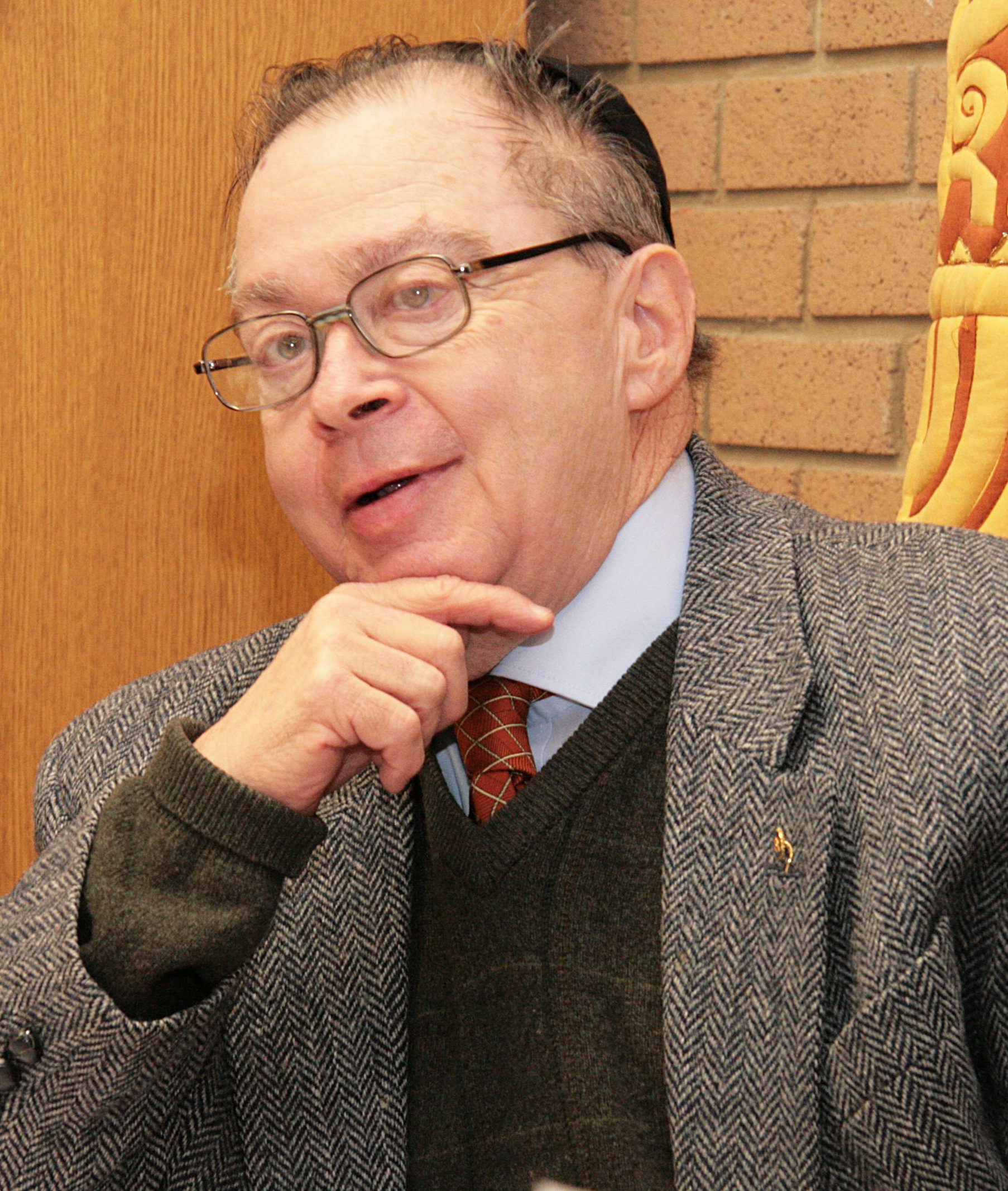 The Lahav Jewish Heritage Project was made possible by a generous bequest from the Ron Lahav Marital Trust to Newcastle City Council in 2017.
The project's purpose is to collect, preserve and celebrate the rich history of the Jewish community in North East England and in particular that in Tyne and Wear from the 1700s to the present day.
The project is managed by a steering group made up of representatives from Tyne & Wear Archives & Museums, Newcastle Libraries and members of the Jewish community.
Can you help?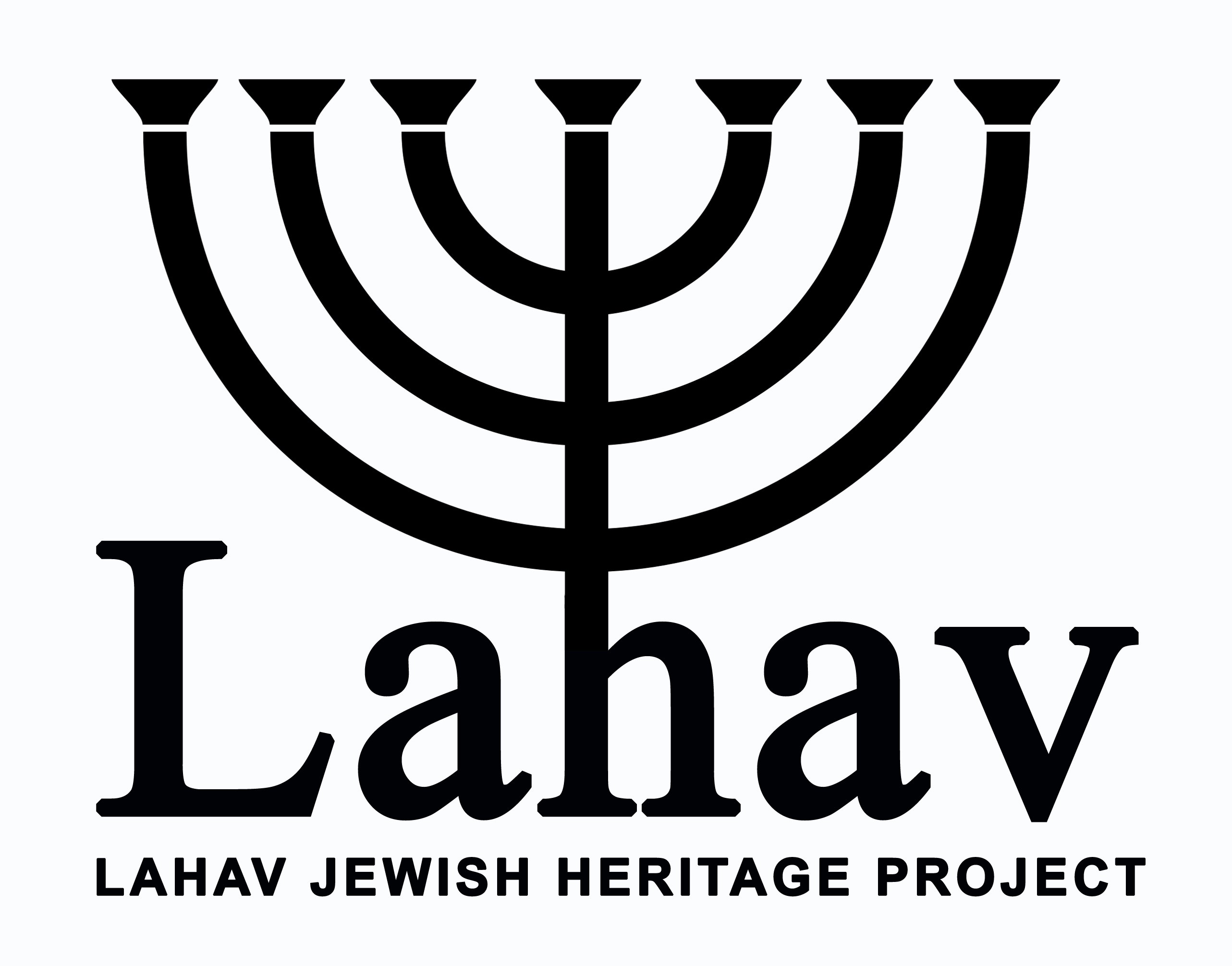 The Jewish community in this region has never been large compared with Leeds, Manchester or London however the impact it has made and the legacy it leaves is enormous.
However, it is a story which as yet remains untold.
Are you Jewish or do you have a Jewish heritage, and live in/are from North East England?
Do you have any items which you would like to donate which reflect an aspect of your life, your family story or provide an insight into your faith, customs and tradition?
Do you have any general information about the Jewish community in the North East region or know of specific individuals who have contributed in some way to the region's wider history be it in public service, business, sport, academic life, or in the arts or the sciences?
If so, we would like to hear from you.
Please email: lahav@twmuseums.org.uk