Contact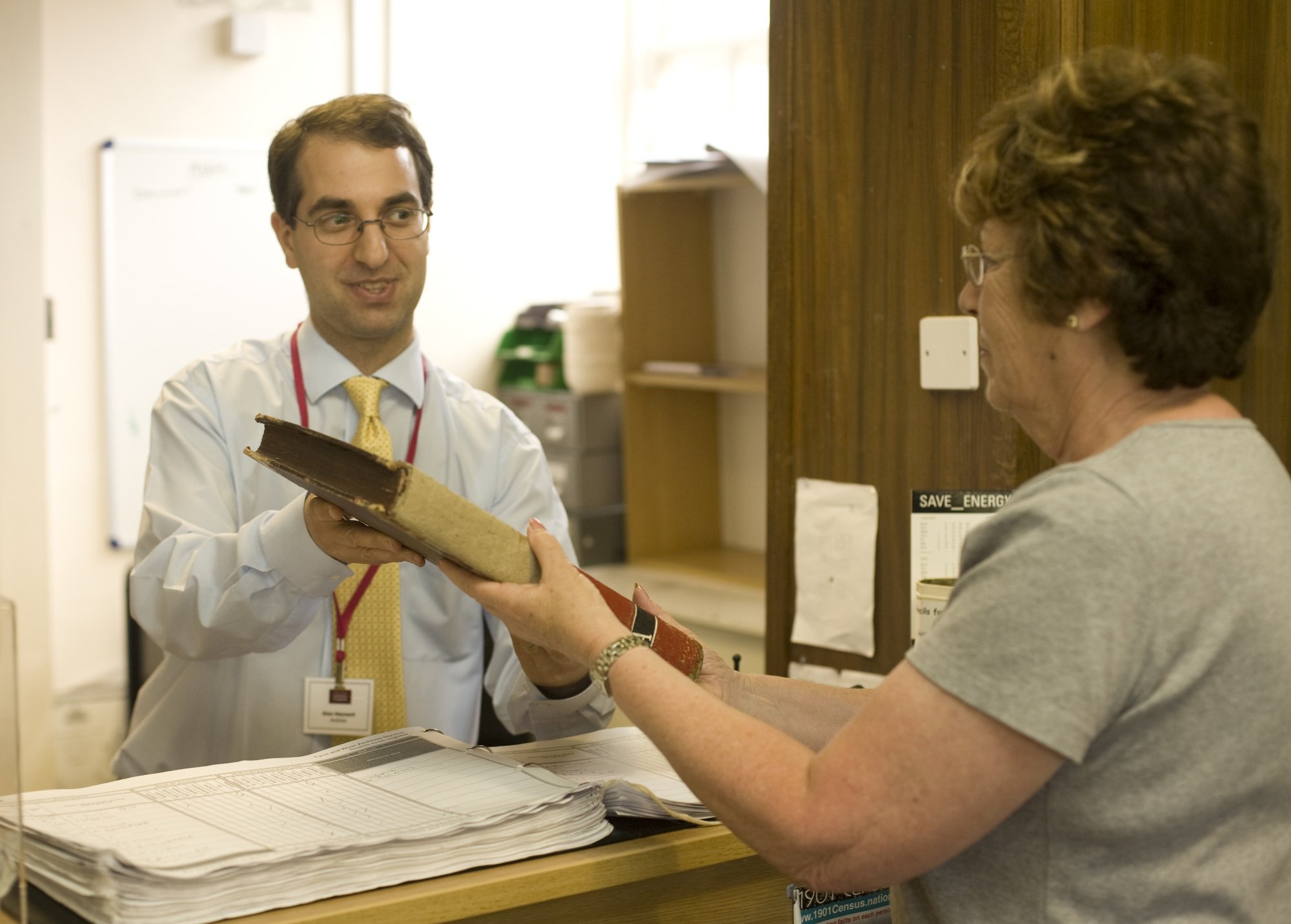 Tyne & Wear Archives
Discovery Museum
Blandford Square
Newcastle Upon Tyne
NE1 4JA
(0191) 277 2248
General enquiries: info@twarchives.org.uk
Media enquiries: lauren.wilson@twmuseums.org.uk, tel: (0191) 277 2169
Volunteering: volunteering@twmuseums.org.uk. Find out more about volunteering with us.
Learning and schools: learning@discoverymuseum.org.uk. Find out more about our events for schools, families and adult learners.
Venue hire: events@twmuseums.co.uk. Find out about hiring our meeting rooms and other event spaces.
Collections and research: archives@twmuseums.org.uk
Our expert staff can consult a wide range of original records, microforms and printed sources available at the Archives to give more detailed answers to enquiries than is available through our normal letter answering service.
They will undertake any specific research relating to Tyne and Wear, which comprises the districts of Newcastle, Sunderland, Gateshead, North Tyneside and South Tyneside.
We can't undertake general research although we will advise you what sources are available for such studies.
The research service costs £30 per hour including VAT.
We will try to provide an accurate estimate of the amount of time needed to undertake your research, but this may not always be possible. You can set an outside limit, however, by telling us that you do not want more than two hours work, for example.
Due to increasing use of this service, we will not undertake research requests of more than three hours.
You can request and pay for your research online by completing our research form.