Our Collection
What's here in the Archives?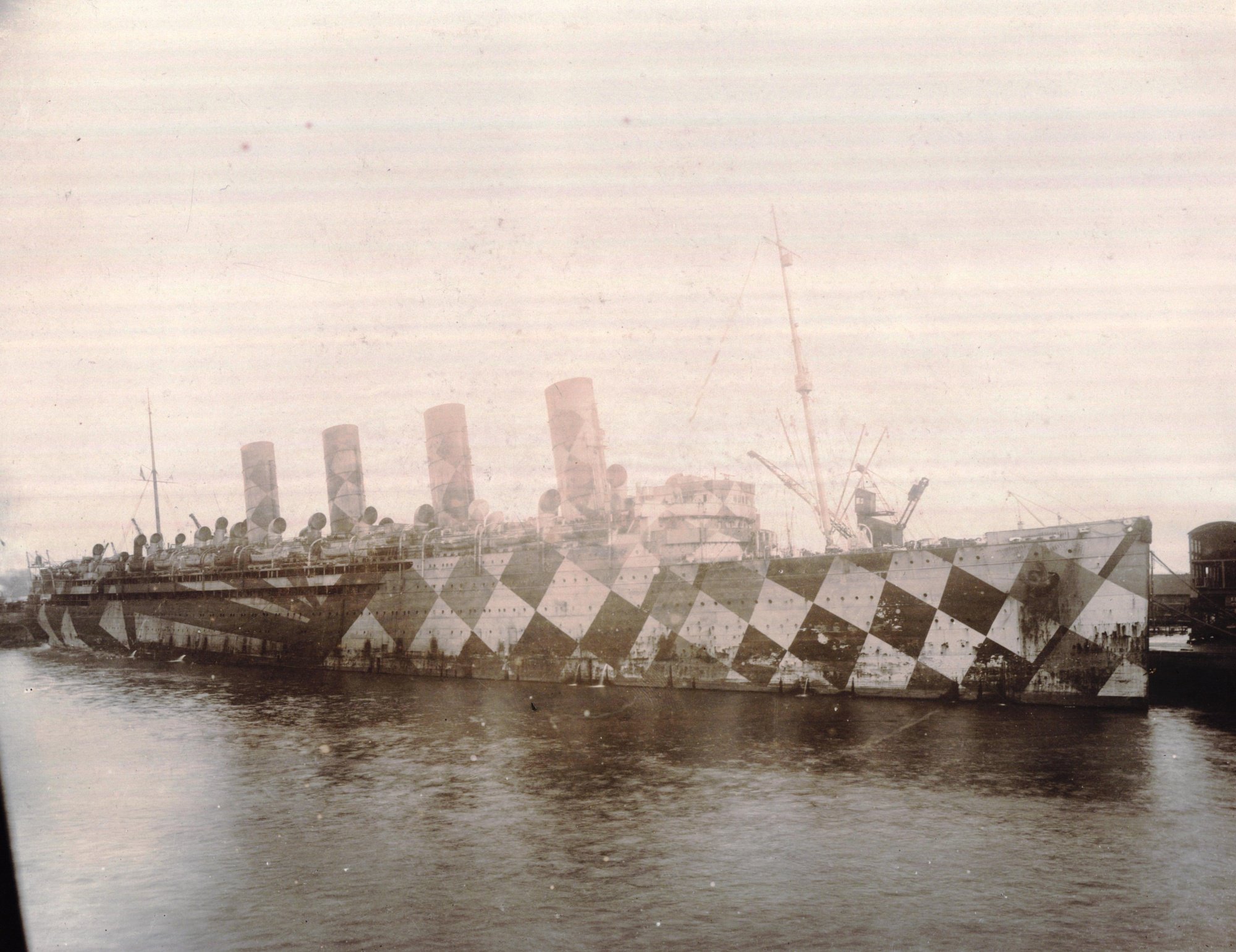 Our Archives are home to a huge variety of sources that sit on almost 14km of shelving. Types of resources we hold are:
Local authority records such as minutes, building plans, school records and hospital records
Magistrates records and other court records
Business records of all types, including local industries such as shipbuilding, engineering and coal mining. Records include photographs, plans and other material
Church and chapel records such as marriage, baptism and burial registers
Records of local organisations
Private papers of individuals and families.
If you would like to find out more about what we collect, please download our Collection Policy.
Moving image collections relating to Tyne & Wear and the greater North East are administered by the North East Film Archive.
How to access the collection
Check our user guides and search the online catalogue to see if there is anything of relevance to you. If you need help or aren't sure, please contact us.
If you wish to view the original records, then you'll need to pay us a visit. If for any reason this isn't achievable then our research service may be of help. If you're just after copies of specific items, then our copying service may be the most appropriate.
Our online catalogue continues to grow, but there is still only a small amount of records available. If you are looking for images you may wish to take a look at our Flickr page.
Online collections
This website is dedicated to the memory of the RMS MAURETANIA, the most famous ship ever built on Tyneside, and the now lost skills of the shipyard workers that went into her construction.
Swan Hunter was one of the best known shipbuilding companies in the UK. Based in Wallsend the company was responsible for some of the greatest ships of the 20th century. This website features oral histories, photographs and emails exploring the lives of employees of Swan hunter.
Memorynet is a collection of oral histories, photographs and images exploring the lives of communities linked with the sea in the North East of England.