About Tyne & Wear Archives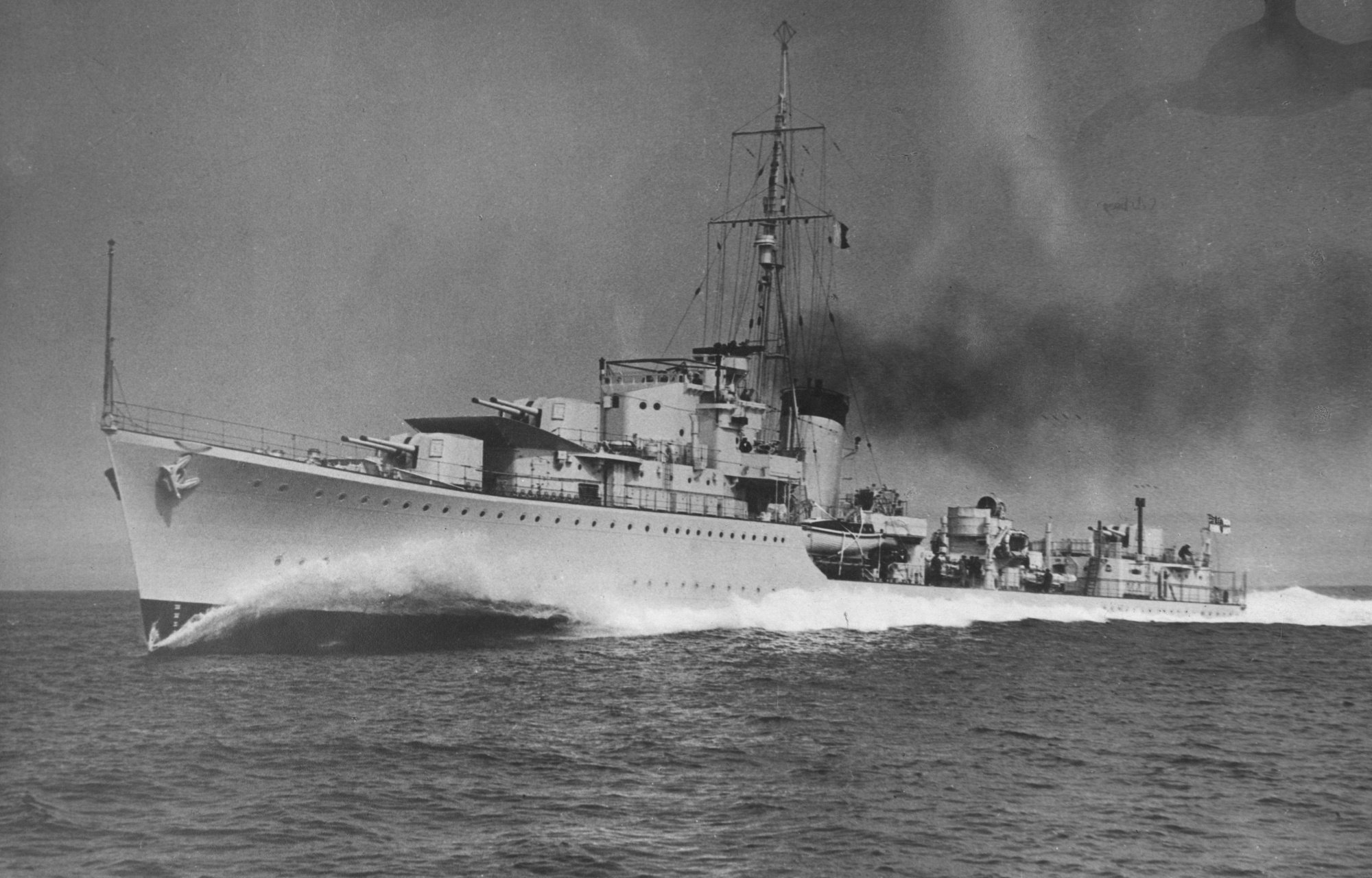 Based in Discovery Museum in the heart of Newcastle, Tyne & Wear Archives is home to thousands of documents, housed on 14km of shelving, relating to the five local districts of Newcastle, Sunderland, Gateshead, North Tyneside and South Tyneside.

The documents range from the 12th to 21st centuries and include building plans, school, hospital and church records as well as business records, especially those of important local industries such as shipbuilding, engineering and mining.
The Tyne & Wear Shipyards Collection is of international significance as it is included on the UNESCO Memory of the World Register, which included documents such as the Magna Carta and Domesday Book.
There are a number of services available to the public including:
Drop in access
Research
Copying
Conservation
Take time to look at our regular changing displays of images from the collection which can be found along the corridor leading to the search room. We've recently shown 19th century mug shots, photographs of ships built on the Tyne, and photos from Wallsend Boys Football Club.
Tyne & Wear Archives is also home to the BFI Mediatheque which houses over 2000 complete films and TV programmes from the British Film Institute National Archive. Sit back, relax and enjoy one of the extraordinary titles for free in a private viewing station.