Archives Catalogue
Search the Archives Catalogue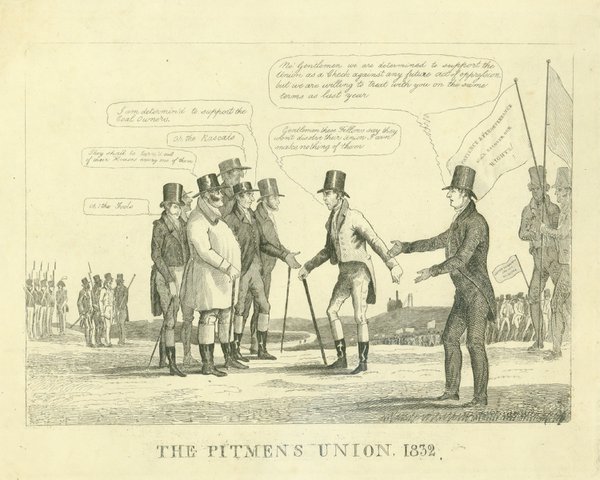 The Archives catalogue is currently unavailable due to essential maintenance.
The Archives Catalogue is an online search facility where you can find all the records that have been fully catalogued to modern standards. It also has records of the books and pamphlets that are available in our search room library.
Those references that contain only numbers or are prefixed by 'T' can be found as paper lists only. The catalogue is not a personal name index (although it does include references to paper indexes where these exist). If you are looking for an individual, you'll need to search the original records to see if any information actually exists for that individual.
Please note that only a small number of images of documents are included in the catalogue.
If you are unable to come in and view the records, you may be able to order copies or use our paid research service.
Catalogue Help
Here are some helpful hints and tips for using the Archives online catalogue.
Simple searching
Any Text
This searches all text fields within the catalogue. Use an asterisk (*) to broaden a search. For example archaeolog* will find archaeologia, archaeology, archaeological and archaeologist.
RefNo
This will search the reference numbers and is useful if you know all or part of the reference number assigned to a collection or its component. If you only know part of the reference, make sure you use an *.
Title
This will only search the title field and produce limited results to that of 'Any Text'. For example, a search on South Shields will return all records with the name in the title only.
RecordType
This allows you to search for particular record types. This is useful if you are looking specifically for a book or pamphlet in our search room library. This does not refer to the physical description of the document.
For example, if you want to know what books we have on Newcastle United:

Type Newcastle United in 'Any Text'
Type Analytical in 'RecordType'
Click search.
The database will find and list five records:

L/4659 Newcastle United FC - the 25 years record
L/4729 United - The First 100 Years
L/4938 The Newcastle United FC Story
L/4939 The Newcastle United FC Srtory No.3
L/PA/595 Newcastle United v Liverpool match programme.
Please note most of the library is described as analytical rather than book.
Level
Archival catalogues are arranged in hierachal order, therefore general infromation is at the top (collection level) and moves down to more specific information about individual items (item level). Here's a list of terms we use:
Collection
CollectionSummary
Section
SubSection
Series
SubSeries
Item
Price
If you're at a higher level, click the pink number and this will open up more detail until you reach Item level.
Date
If you know the approximate date of events then this will be of use in your search. There is a wide range of date formats supported:
| | |
| --- | --- |
| Search term entered | Range of dates searched |
| 1567 | Any date within that year |
| 1900 - 1910 | Any date within any of the years written |
| Aug - Dec 1700 | Any date between 1 August - 31 December of the year written |
| 1-2 May 1844 | 1st and 2nd May 1844 only |
| 1 May 1796 - 30 Oct 1798 | Any date between the date range |
| 31 May 1800 - Jun 1801 | Any date from the 31 May 1800 until the end of June 1801 |
| 4 April 1945 - 1946 | Any date from 4 April 1945 until the end of 1946 |
| | |
| --- | --- |
| Approximate Dates | Covers |
| early 1900s | Any date between 1900 and 1904 inclusive |
| 1800s | Any date between 1800 and 1809 inclusive |
| circa 1565, c 1565, c. 1565 | Any date +/- 30 years centered on the date written |
| 13th century | The range of years in that century - 1200 - 1299 |
| early 13th century | The first 40 years of the 13th century (00-39) |
| mid 14th century | Middle 40 years of the 14th century (30-69) |
| late 16th century | Last 40 years of 16th century (60-99) |
Refining searches
Combine searches in different fields to refine search results. For example:
Any text - type South Shields
Title - type poor law
Level - type collection
This should bring up one record: PU.SS South Shields Poor Law Union.
If a search term is too general, it will produced a list that is extremely long. For example, typing 'Newcastle' will produce over 4500 hits. To narrow the search click 'search again' and use another search term in one of the fields. Then click 'Narrow or 'Exclude' and this will refine the search.
Interpreting results
Results are displayed with up to 50 items per page and sorted by reference number. If you wish the hit list to be displayed alphabetically by title or in date order, clock the title or date column headings. You'll be able to view more detailed document descriptions by clicking on the pink hit list numbers on the left of the screen.
If you any questions or are in need of individual assistance, please contact us.