Information for Depositors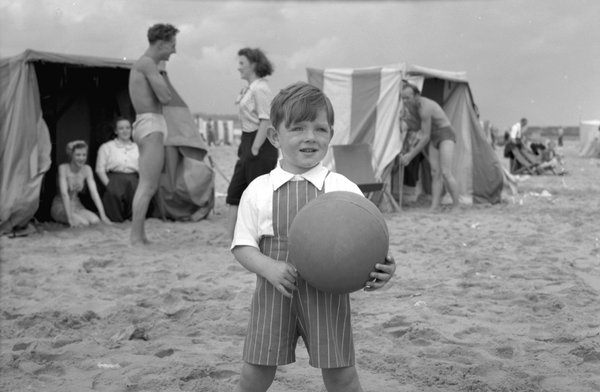 Preserving archives is a specialist task, and we are jointly funded by the five district councils of Tyne and Wear to preserve the area's documentary heritage.
Our Collection, Acquisition and Disposal policy sets out the kinds of records we are interested in.
There are two main ways to place your records with us:
Donate

effectively gifting them outright to the Archives

Deposit

by depositing, you agree to allow us to make them available for research, be used in exhibitions or used in conjunction with work we do with schools and community groups. You would still own the records, but be free of any concerns about their preservation.
Service we offer
We would visit or survey the material to identify if it is historically important. Not all records are worth preserving, but we are pleased to offer free advice. Please arrange to bring the records into the Archives or we are happy to arrange an appointment to visit you.
We can offer storage at Discovery Museum, Newcastle where we are based. Especially constructed storage will protect archives from fire and other hazards such as decay.
Cataloging in line with overall priorities
Inclusion in online catalogue
Secure access for the public in the search room
Conservation as required
For full details of the contract, please see our Terms of Agreement.