The Search Room
CARN Tickets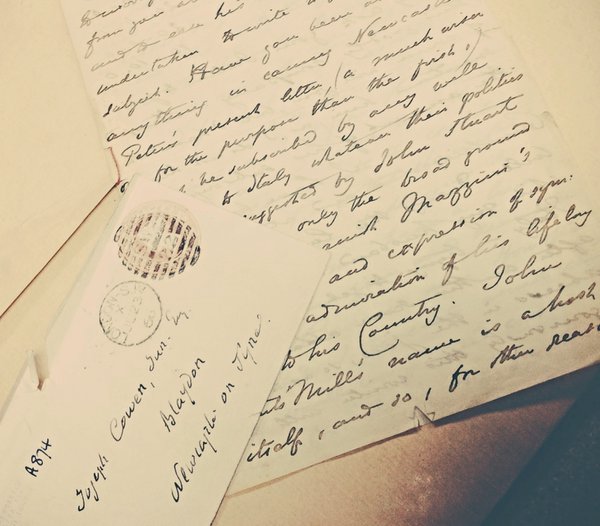 Tyne & Wear Archives Service accepts valid CARN reader's tickets (the County Archive Research Network). We are no longer able to issue or replace CARN reader's tickets.
Useful information
We ask you not to use pens while in the searchroom (even if you are using microfilm, or don't have any original documents on your desk), so please ensure you have a pencil with you.
For security reasons, bags are not allowed in the searchroom. Lockers are available (free) for secure storage of your belongings.
For further information, please read our full searchroom rules.