Records Management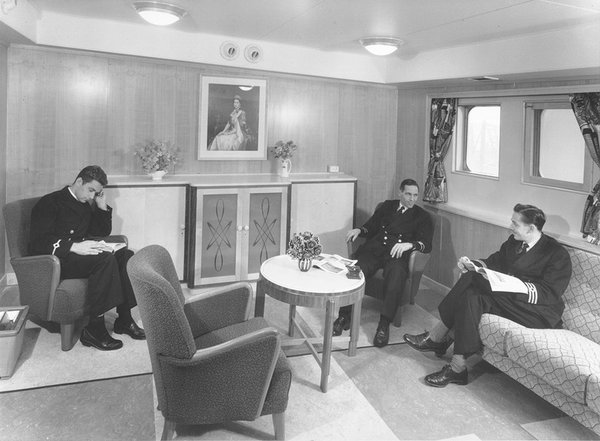 The Records Management service set up by Tyne & Wear County Council in 1975 is now part of Tyne & Wear Archives & Museums.
We provide an all-inclusive service that includes:
Expert advice
Secure storage
File retrievals
confidential destruction.
Current clients include local authority departments, public sector bodies and private businesses.
To find out more about what we offer, the cost of the service and to book your free consultation, please contact us at: archives@twmuseums.org.uk.