Lahav Jewish Heritage Project Events
Holocaust Memorial Day, 2023
To mark Holocaust Memorial Day in January 2023, Discovery Museum welcomed guest speaker, former Newcastle school teacher Marta Josephs. Marta spoke about her father Andrew Frankel's experiences. Andrew Frankel was a Hungarian Jew who survived two concentration camps during the Second World War, then left Budapest with his family to come to England in 1956 during the Hungarian Revolution. Tyne & Wear Archives staff also held public tours to view the Jewish heritage material in the archives. Watch Marta Joseph's talk here:
Online talks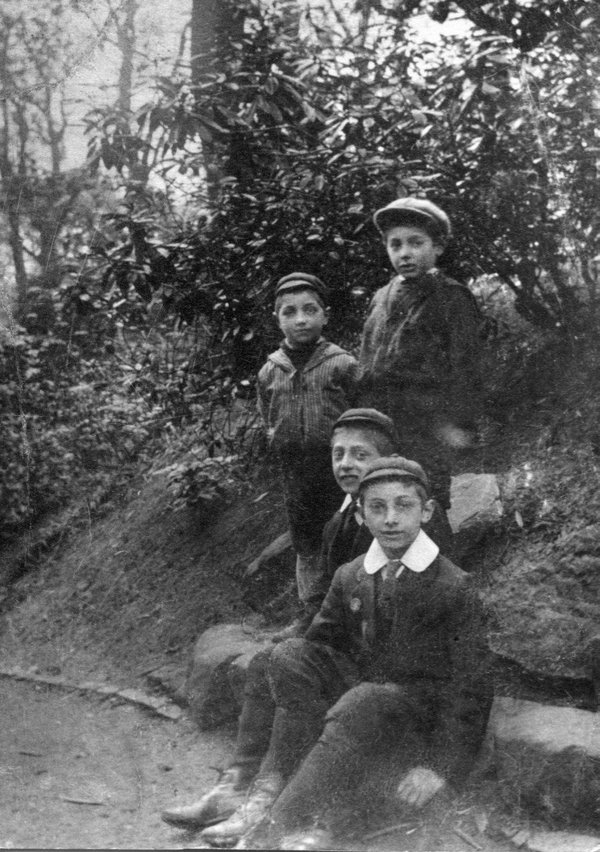 On Thursday 27 April 2023, David Goldwater talked about his family's experience of writing up the family history into a book Barnet Goldwater / Leah Rosenthal and their families by Stephen Goldwater, David Goldwater and Mike Goldwater, now in its third edition.
Rabbi Aaron Lipsey, Rabbi of the United Hebrew Congregation (UHC) Newcastle, will give a talk on Thursday 26 October 2023 at 7pm. A Light to the Nations: Judaism for Geordies will ask what it means to be the "Chosen People" and explore whether Jews believe that you have to be Jewish in order to have a relationship with G-d. Warning: may contain some big words like 'universalist' and 'particularist', but hopefully not too many.
Roadshows
Roadshows have taken place in Discovery Museum and in the United Hebrew Synagogue in Gosforth. Look out for more in the future.