Lahav Jewish Heritage Project Online
The rededication of the Czech Torah Scroll
Special events have been captured on film, such as the Siyyum Ha-Sefer marking the rededication of the Czech Torah Scroll in Newcastle Reform Synagogue in April 2019.

At the event ten members of the community were invited to work with Sofer Marc Michaels (Mordechai Pinchas) to watch over the restoration of the final ten letters in the scroll.
Overseen by Rabbi Sybil Sheridan, the ceremony was well attended by members of the community, representatives from other faiths and Jeffrey Ohrenstein from the Czech Memorial Scrolls Trust. For more info see memorialscrollstrust.org.
Access for All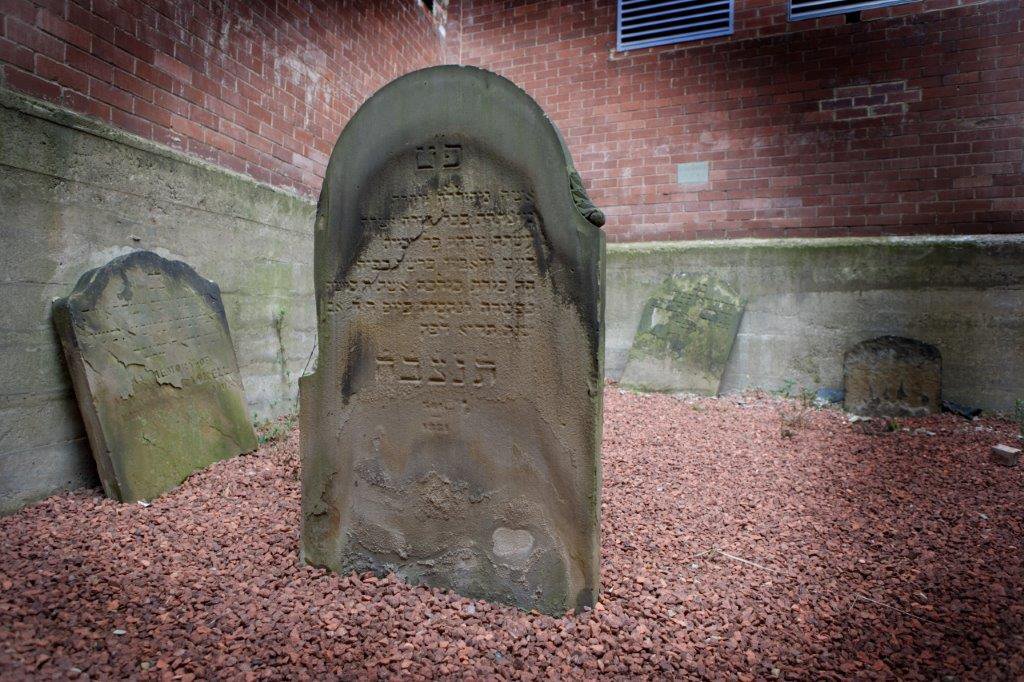 Over 2,000 Jewish family headstones situated in cemeteries across Tyne and Wear have all been photographed and are now available to find in our Flickr albums. Explore them here.