UK's leading family law practice supports Tyne & Wear Archives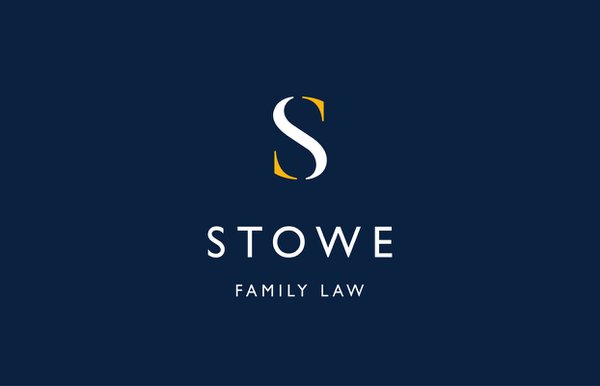 Tyne & Wear Archives, is happy to announce that Stowe Family Law has become a business partner to mark the opening of their Newcastle office.
Stowe Family Law opened its first office in a converted cobbler's shop in Leeds in 1982. Today, they have grown into the UK's leading family law practice with offices in over 30 locations in England including London, Manchester, Bristol, York, Birmingham, Leeds and most recently Newcastle.
"Stowe Family Law are proud to be supporting Tyne & Wear Archives & Museums. From health & wellbeing programmes to school workshops and Designated status collections, TWAM provides a powerful learning resource for people of all needs and backgrounds. We wholeheartedly urge other local businesses to consider offering their support in any way possible, as every contribution will make a difference to the Tyne & Wear region." – Stowe Family Law Newcastle
The support of business partners enables Tyne & Wear Archives & Museums to engage millions of people who visit its 4 museums, 3 art galleries, 2 Roman forts and 1 archive (Tyne & Wear Archives). It helps the museum and archives service to bring world-class objects and exhibitions to the region such as the Lindisfarne Gospels exhibition which will be on show at the Laing Art Gallery in September 2022.
Their support contributes to ensuring 75,000 school children can enjoy the learning programmes the museums and galleries deliver. It also helps to secure the future of the museum services' community programmes for local people who would never usually visit a museum or gallery – taking the museum to them.
Stowe Family Law are a compassionate team of award-winning solicitors, serving clients in the North East from their central-Newcastle office: https://www.stowefamilylaw.co....